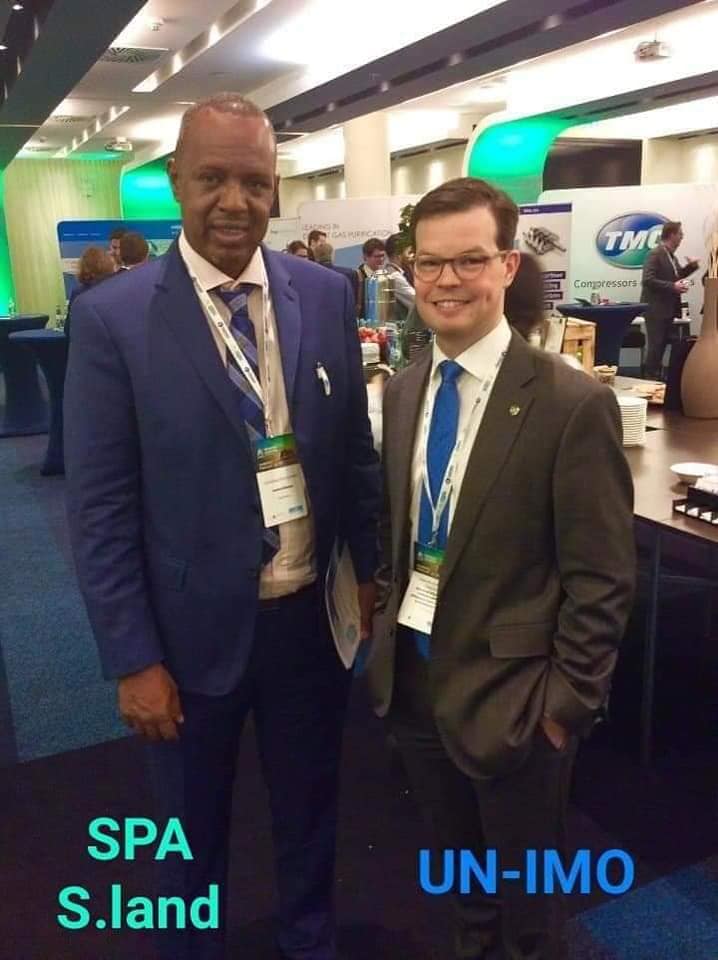 Somaliland port authority manager Saed Hassan Abdillahi has participated international port conferences organized by United Nations held in Germany- Hamburg after received official invitation to participate this international conferences. The conference was centered the ports of future, building hubs and accelerating world ports connectivity. The two-day conference was  focused important and interesting topics like emerging transport corridors around the world that contribute to domestic economies in free trade zones and neighboring countries. Representatives from world major ports have and containerized liners CEO'S have' participated this international conferences.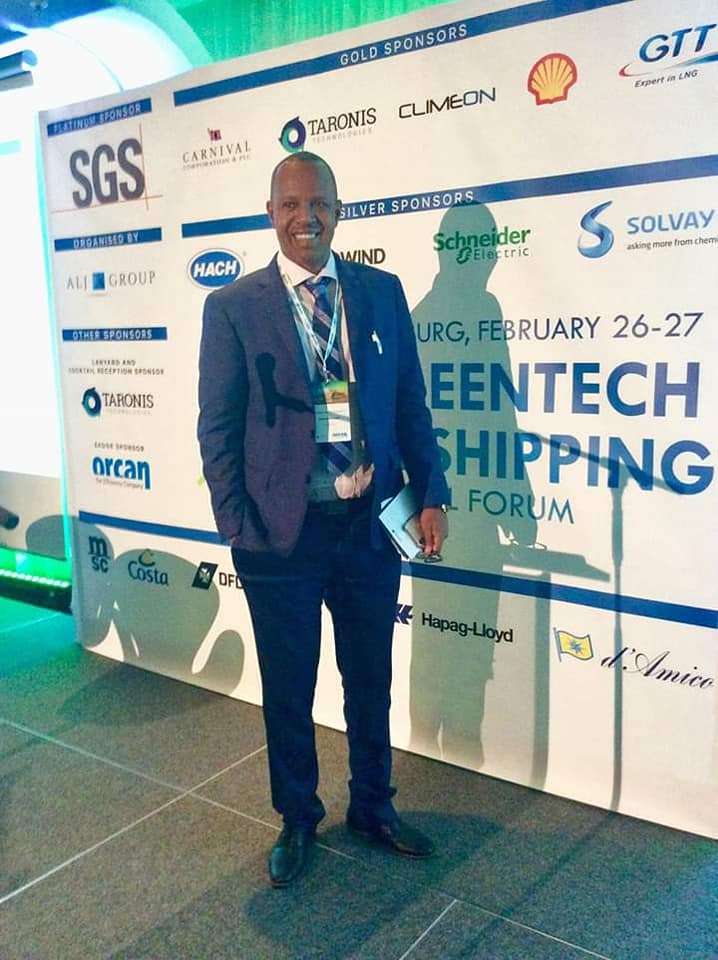 Marine Traffic which provides information on the movements of ships and ports is also included spoken in that conferences. The intention of participating this international conference was to gain high-tech experiences with regard global maritime and modern methods how develop port operations into international standards. Over 200 high ranking containerized liners managers and CEO'S have participated this international conferences.
Speaking in the conferences, Somaliland port authority manager Saed Hassan Abdillahi has delivered an inspiring speech that touched every component of Somaliland port operations and the fruits DP world has contributed the advancement of port activities that generated remarkable success to port operations. Somaliland geographical location is crossroads and a bridge that connects three contents Africa, Asia and Europe. This strategic location will develop Berbera port as maritime regional hub. We live in world whereby political and business leaders design the future generations of their countries and their people. They shape the economic growth of their countries that generates social progress for their people and good example is influencing DP world to invest Somaliland.